The detail shines
in the sea
Metal masters for your boat
At the heart of the nautical world, where precision and durability are essential, Carpinser stands out as a leader in nautical metalwork.
We are dedicated craftsmen, specializing in creating custom metal solutions for boats of all types. From high-quality stainless steel parts to specialized welding work, we are committed to providing you with unsurpassed quality and service.
Discover how Carpinser can elevate the functionality and aesthetic appeal of your boat.
Welcome to excellence in marine metalwork!
Manufacture of Custom Partsdida
We create high quality custom metal and stainless steel parts to meet the needs of your vessel.
Specialized Welding
Our welding specialists are ready to tackle projects both small and large.

Whether you need repairs, modifications or the creation of new metal structures, we guarantee quality results
Metalwork Restoration
Our expert team will bring aged metal parts back to life, maintaining the authenticity and attractiveness of your boat.
Nautical carpentry service
From premium materials to unsurpassed attention to detail. Trust us to turn your boat into a masterpiece of elegance and excellence on the high seas.
"El trabajo de Carpinser ha sido un lujo, desde el trato hasta la entrega. Ahora mi embarcación luce como nunca"

Some of the work performed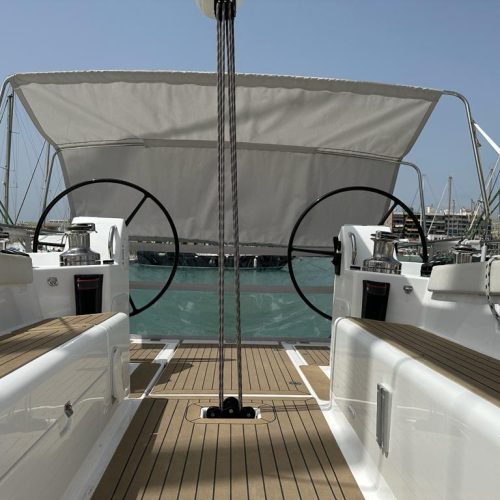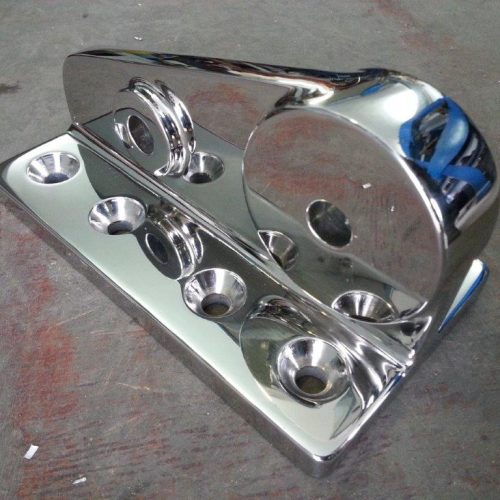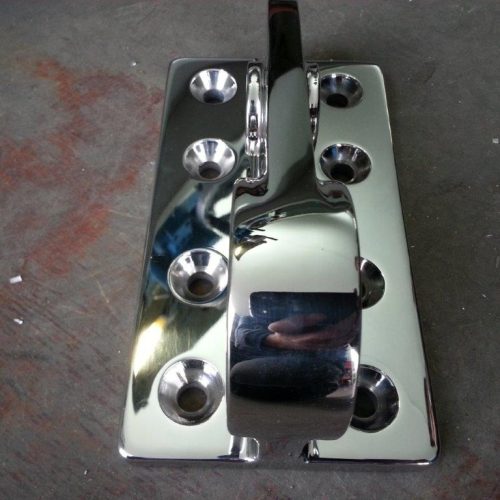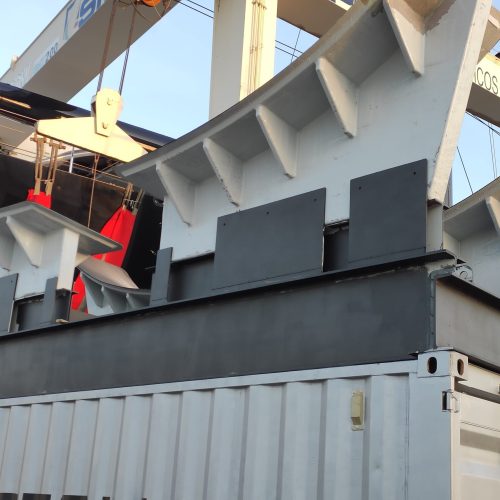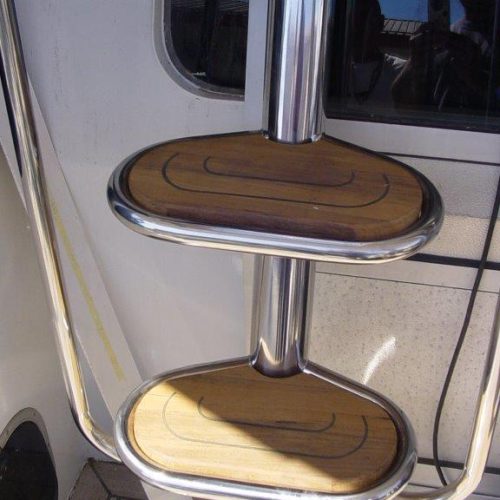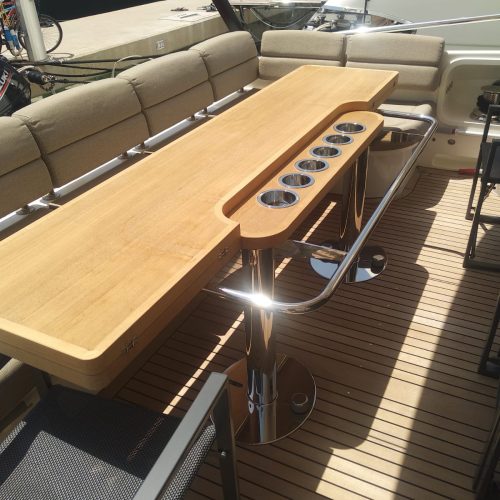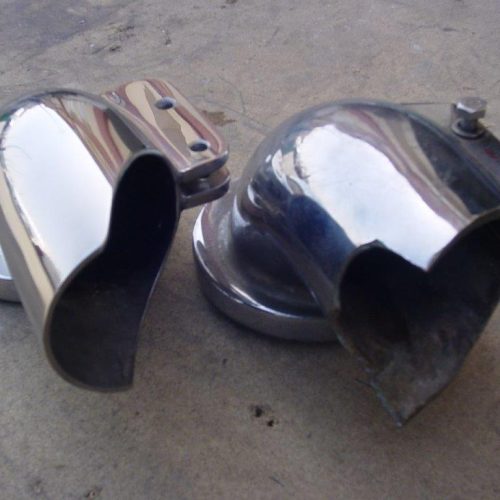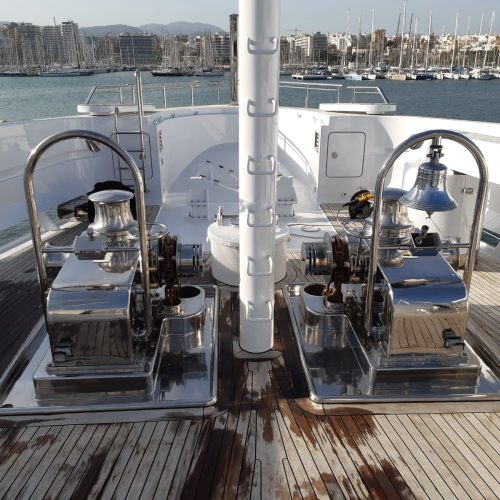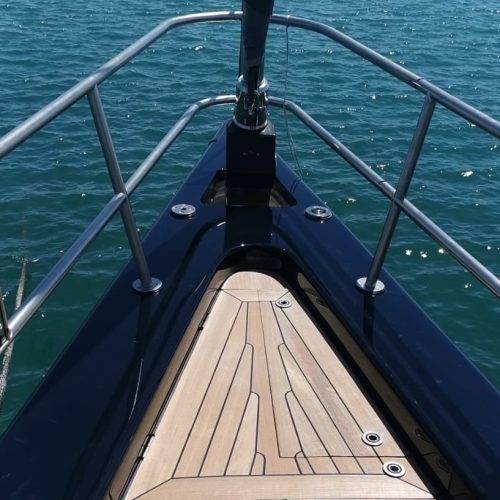 Carpinser with the environment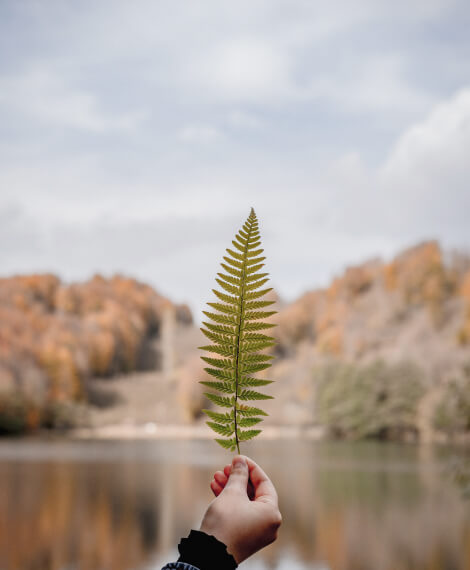 Our commitment to the environment is unwavering. We deeply value sustainability and ecology in every step of our process.
Not only do we comply with the strict UNE-EN ISO 9001 standards to guarantee the quality of our services, but we have also obtained the prestigious UNE-EN ISO 14001 certification.
This means that not only are we committed to providing you with the highest quality in our products and services, but we also work in a sustainable manner, minimizing our impact on the environment and promoting the preservation of the environment.
By choosing Carpinser, you are not only opting for excellence in metalworking, but also contributing to a greener and more sustainable future.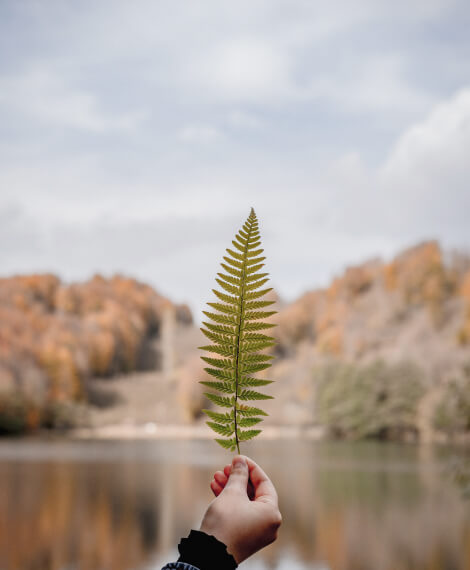 If you have any questions or need advice on nautical metalwork projects our team of experts is available to answer all your queries and provide you with tailor-made solutions.
We are here to turn your ideas into nautical realities, so feel free to contact us at any time